Job openings at Tri-State Industries - Tri-State Automation
We seek candidates who learn quickly, exceed expectations in job performance and work well on a team. If you are a team-oriented self-starter with a positive and respectful attitude looking for an opportunity to contribute and add value, you may well find a home at Tri-State Industries & Automation.
TSI & TSA offer employees competitive compensation and a safe and healthy work environment. We are an equal opportunity employer.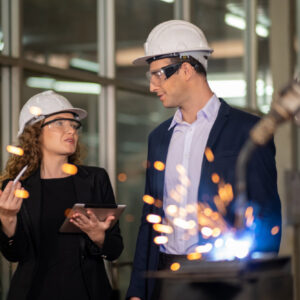 Interested in other job opportunities?
Submit your info here and we'll contact you should your experience match a future job position.