Contract Manufacturing & Fabrication
Working with a range of industries, including rail cars and mobile trailers, Tri-State Industries (TSI) manufactures products for companies that lack a full-service, in-house development team. TSI is able to scale production to levels that would be otherwise impossible in-house. Our services include fabrication, welding, tooling/machining, robotic welding and plasma cutting.
The benefits of partnering with TSI
Lean manufacturing and engineering principles to reduce costs while maximizing profits
Superior technical insight in a number of manufacturing areas
Flexibility to enable companies to use existing talent
Scalability across multiple product lines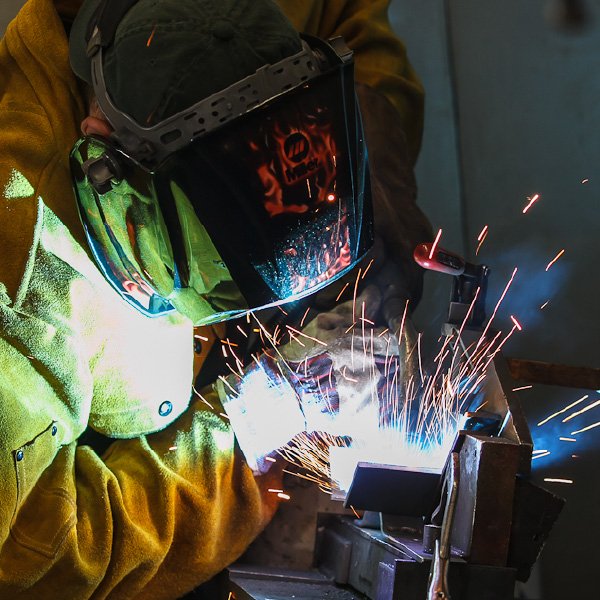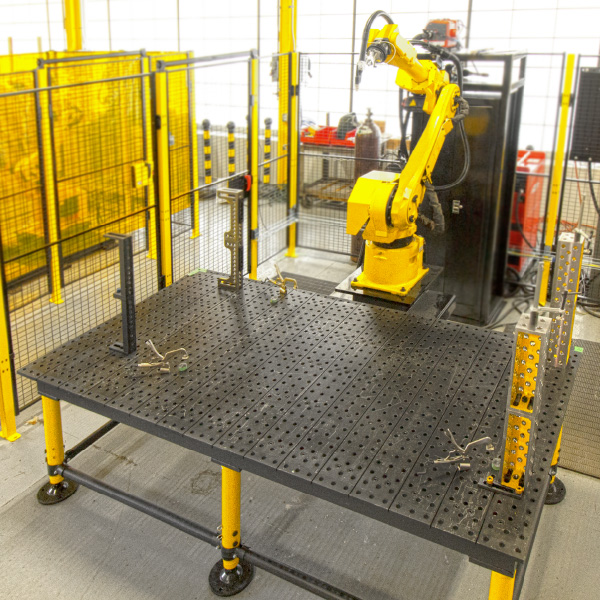 Contract Robotic Welding
Tri-State Industries' (TSI) contract robotic welding services allow your business to remain focused on its core competencies. We optimize fixtures to deliver your products with accuracy and speed while keeping costs down.
With our 17 robotic weld cells dedicated to high-volume contract robotic welding, TSI focuses on product simplification, JIT, cellular manufacturing and client service.
Turnkey Robotic Welding
A common robotic application mainly driven by the automotive sector for decades, robotic welding is most productive when completing high-volume, repetitive welding tasks. With over 20 years of experience in robotics, Tri-State Automation (TSA) can meet all of your automated metalworking integration needs.
Turnkey robotic welding integration allows for:
Reduction in employee risk of burns and hazardous fumes
Increase of quality and consistency of welds
Increase of throughput
Reduction in time necessary to finish the job
Reduction in space needed for performing tasks
Reduction in labor costs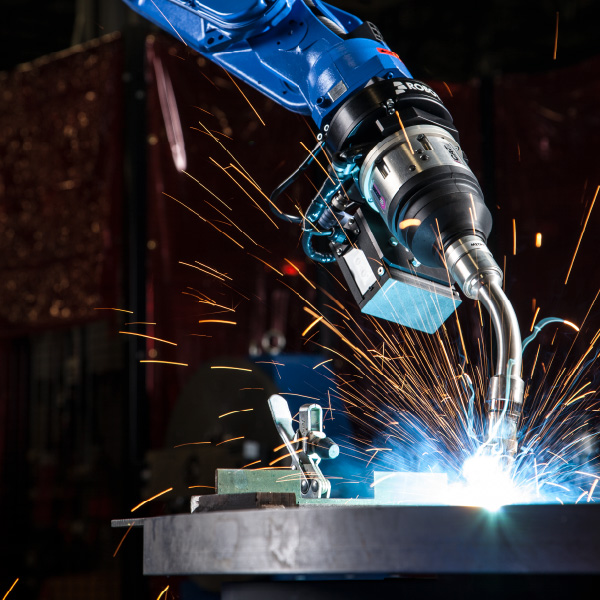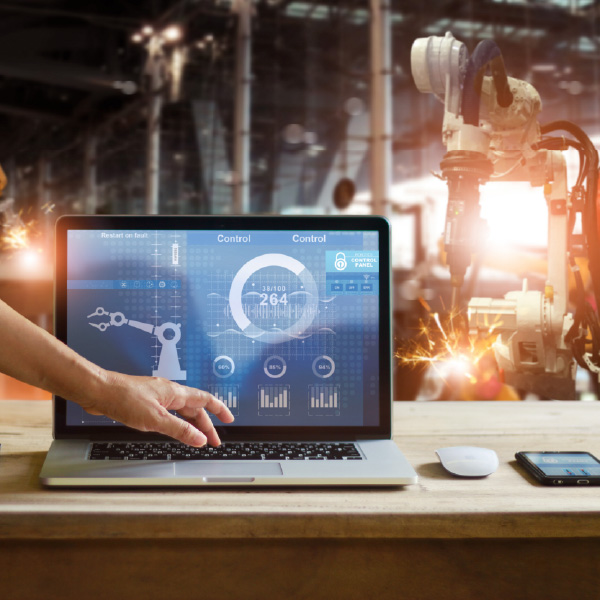 Robotic Programming & Field Services
We offer prompt automation system service and support to get your production systems back up and running as fast as possible. As a multi-vendor automation system integrator, Tri-State Automation (TSA) also services systems developed by other automated production system integrators.
TSA can maintain, repair, update or expand both new and current manufacturing automation systems to limit breakdowns and increase ROI, efficiency and speed. Maximize the life of your automation equipment with our field services that include phone support plans, preventative maintenance and technical support.
Modular Robotic Welding Flex Cell Series
Designed specifically for metal fabricators with a high product mix and low volume production runs, Tri-State Automation's (TSA) robotic flex cells are welding systems ideal for the job shop or small to medium-size manufacturer, as well as the custom and contract manufacturing metal fabrication environments.
TSA robotic flex cell systems are engineered with fast off-the-shelf modular fixturing components for robotic welding and fixture assembly. Various sizes are available and the table can be reconfigured or joined together to meet almost any size requirement. A nitride finish is included, reducing corrosion and eliminating sticking and weld spatter.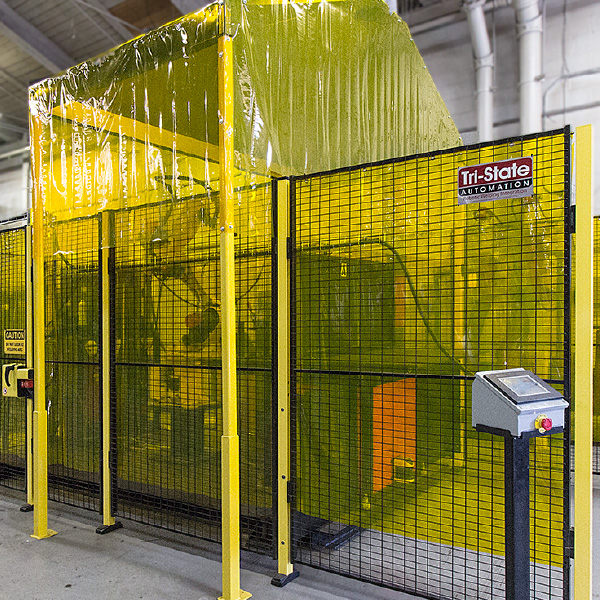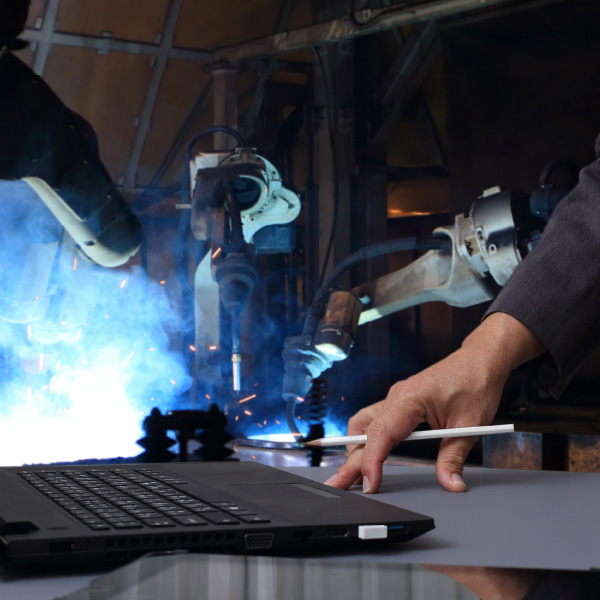 Training Services
TSI and TSA train teams on equipment and robotics to ensure equipment runs efficiently while extending the life of systems. Specializing in operator, maintenance and programming training, we provide standard and custom programs tailored to your specific needs. Tri-State can conduct formal or informal training at either your facility or our locations.
Our dedicated, enthusiastic professionals have hands-on robotic experience and a passion for education and manufacturing.