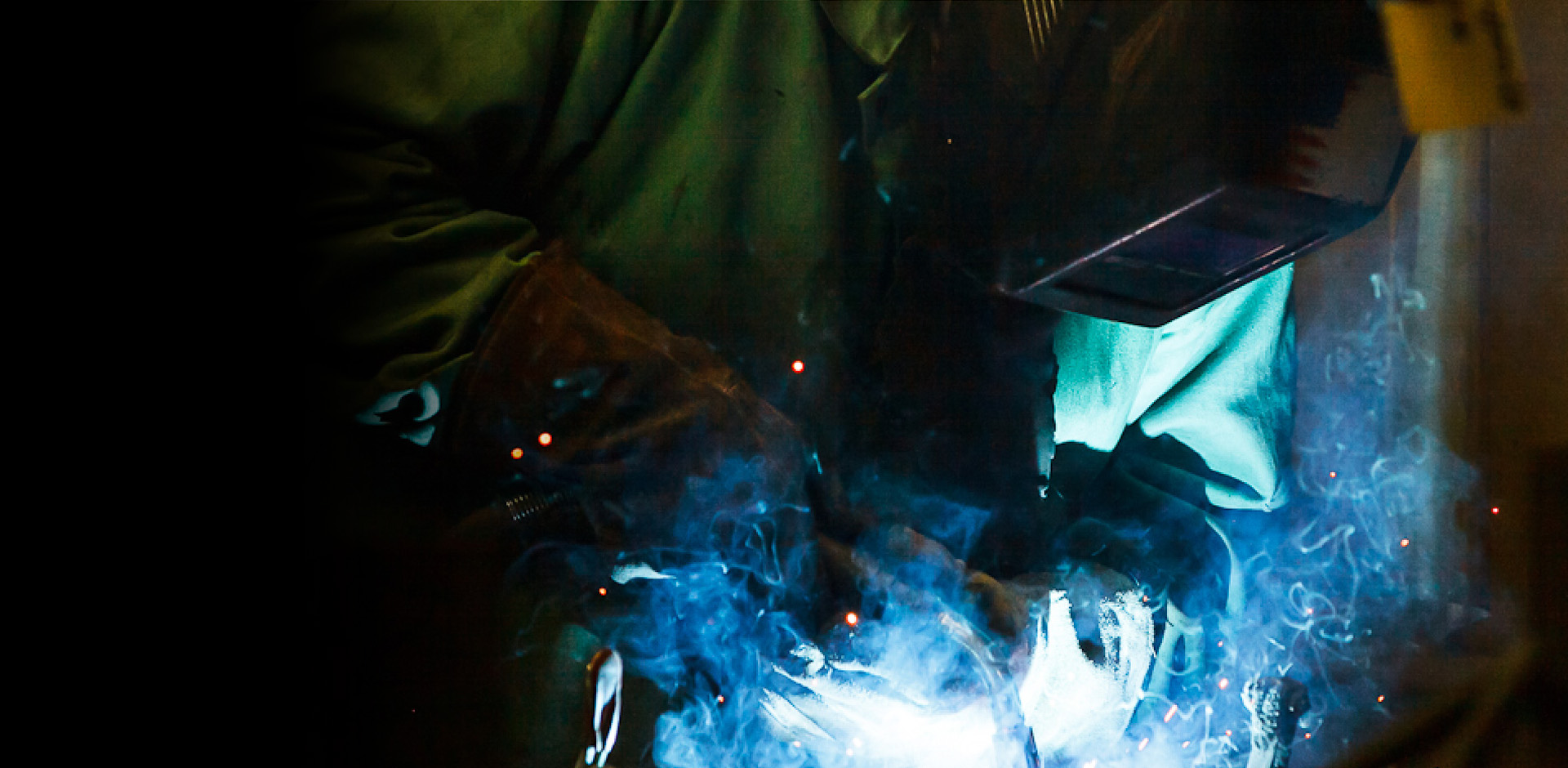 Tri-State's advanced technology & lean practices ensure your success
LEARN MORE
As companies strive to remain competitive in today's aggressive markets, refocusing on core competencies by outsourcing robotic welding and manufacturing is vital.
Let our robotics expertise help you overcome automation obstacles
LEARN MORE
Tri-State Automation's turnkey robotics system integration knowledge means cost-effective and reliable solutions that increase quality and productivity for your business.
LEARN MORE
Superior robotic programming to optimize your production systems
As a multi-vendor automation system integrator, Tri-State Automation can service, repair, update and expand both new and current manufacturing automation systems.
What can we help you with?
An advanced manufacturing industry innovator for over 40 years, Tri-State Industries (TSI) is a premiere contract manufacturer for large OEM's in the rail car, construction and mobile trailer industries. With a substantial part of the business being welding, TSI sought to optimize the process as much as possible to remain competitive. Realizing other companies were facing similar challenges in finding effective solutions, TSI launched sister company Tri-State Automation (TSA).
TSA is a full-service robotic welding and material handling automation provider for small to medium size manufacturing companies. As a leading robotic integrator, TSA specializes not only in robotic welding, but also tooling and fixture design, material handling, robotics part sales, robot refurbishment and robotics service.
TSI's extensive manufacturing experience together with TSA's advanced robotic capabilities means we offer a unique approach to automation integration. Let our years of experience help your company identify and best solve costly and labor intensive processes while improving product quality, and productivity to grow your business.
Tri-State Industries is commited to customer satisfaction by providing the highest quality products, on time every time. We accomplish this through dedication to continuous improvement in our people, processes, and quality management system.